Ohio
Yeong Kim selected for NEH-funded Rust Belt Humanities Lab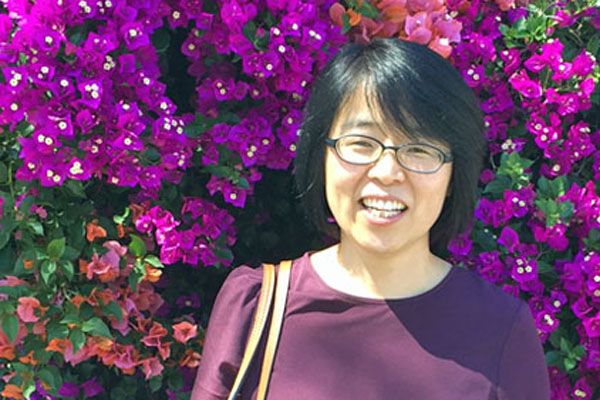 Publication date: June 2, 2023

Young KimAssociate Professor geography in the liberal arts department selected to participate in Rustbelt Humanities Laboratory, A two-week summer seminar for 25 college-level educators, June 4-18, focusing on the people and places of the Rust Belt.
"I hope to incorporate what I learned in the workshop into my GEOG 3260 urban geography course, especially the section on post-industrial urban revitalization efforts across the Rust Belt," Kim said.
Lab conducted at Ursulin College Supported by the National Endowment for the Humanitiesis working to tell the story of this region through people's voices. Often overlooked as part of the "elevated" country and industry's past, the Rust Belt is now facing a more dynamic present. Summer seminar educators will focus on the importance of local storytelling in developing a sense of place and create lesson plans suitable for use in undergraduate humanities courses. Participants will depart with new tools to enable students to shape the future of their communities, identify and contribute to social solutions, and rethink the role of the humanities in this field.
Organizers refer to this as the Rust Belt humanities of telling stories and imagining solutions within the region, a metonym for the interrelated problems of class, race, justice and education facing this country. It aims to be the beginning of a larger effort to create a science hub. With so many of America's problems and promises centered on the Rust Belt, their research draws on the humanities to find new solutions, tell better stories, and encourage students to explore within their roots. It can serve as a model for how to enable one to imagine oneself as a productive citizen. context.
https://www.ohio.edu/news/2023/06/yeong-kim-selected-neh-funded-rust-belt-humanities-lab Yeong Kim selected for NEH-funded Rust Belt Humanities Lab