Ohio
5 Ways to Find Work for Someone With a Criminal Background in Ohio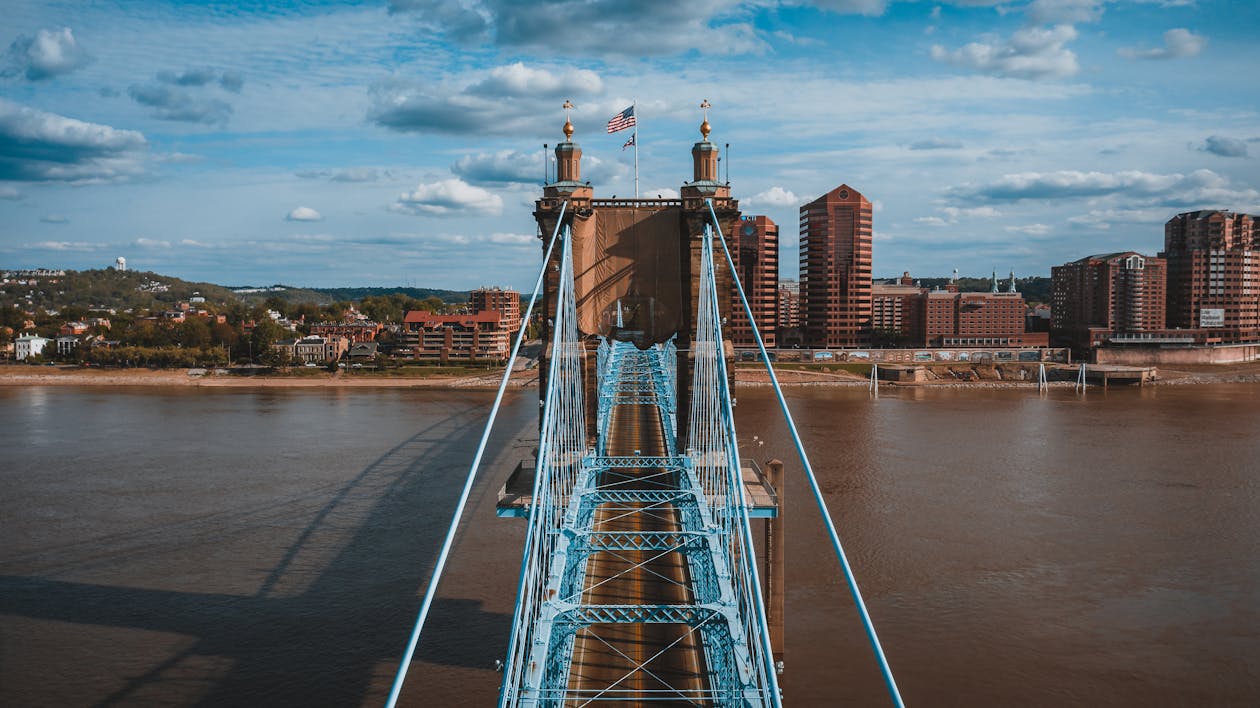 In the past, several laws prevented past inmates from working in specific job fields.
In 2012, Ohio passed a new law that helps people returning from prison or jail get jobs. Employers are also encouraged through the use of federal programs to hire people with criminal backgrounds. Under this new Ohio law, nonviolent offenders can work in several industries.
There are also other ways you can search for employment beyond the new federal law.
How Criminal Record Checks Protect You
Many industries will conduct criminal record checks to see if the considered employee has a record that would prevent them from working with a specific demographic. However, some employers may short-cut this practice by doing a legal inmate search from a local prison.
For example, Hamilton County Justice Center and many other jails like it allow anyone to look up a current or past inmate's mugshot, jail records, or court & arrest records.
While this practice is fine in most cases, if the inmate has a similar name and they don't see a mugshot or ask for a full report, they may assume that the person applying has a record. Or, they may believe that they were caught for violent charges when that wasn't the case.
If you have a nonviolent criminal record and an employer prevents you from getting a job in specific fields, you can file a discrimination lawsuit. You can also confirm that the employer likely didn't use a criminal record check program to nullify your employment, which is also illegal.
How the New Ohio Law Benefits Past Inmates
The new Ohio law has several programs that encourage employers to hire past inmates or help people with a criminal record find a job. Here are 5 ways you can find work after prison.
1. Get a Certificate of Qualification for Employment (CQE)
The new Ohio law, which created the Certificates of Qualification for Employment (CQE), allows employers to hire people who have a criminal record in fields they previously weren't able to. It also protects employers from negligent hiring claims.
With a CQE, nonviolent offenders can work as salvage dealers, optical dispensers, hearing aid fitters and dealers, construction workers, and cosmologists.
2. Get Your Criminal Record Expunged
While this is easier said than done, most nonviolent offenses can be expunged if their crimes were misdemeanors or old. When your criminal record is expunged, your past offense won't appear on your record, which allows you to apply for just about any industry.
3. Explain the Workforce Opportunity Tax Credit (WOTC)
To encourage employers to hire people with criminal records, the Ohio government created the Workforce Opportunity Tax Credit (WOTC) which reduces an employer's income tax liability.
Employers can save $2,400 per qualified worker, and there's no limit to wages paid or new hire claims. For employers to cash in on this benefit, they have to fill out a small, one-page form within 28 days of hiring a prospective employee with a record.
An employer may hire you based on this information alone, and there's no harm in taking advantage of these programs to land a job.
4. Discuss Federal Bonding With a Potential Employer
Federal Bonding is another law that protects employers who hire people with a criminal record. The Federal Bond is an insurance product given to the employer that covers up to $25,000 of money loss or property damage committed by the hired person with a criminal record.
5. Seek Employment in Specific Industries
There are several industries that hire people with criminal records. The technology, construction, delivery, and foodservice sectors don't generally perform background checks.
You should also consider using the skills you already have to become self-employed. Managing your own business can be difficult, but it's rewarding and allows you to create a resume after being released from prison. Many people find their second chance by starting a business.